Top Tips To Save Money On Energy In 2023
Here at Fox Windows & Doors, we offer a variety of home improvements across Warwickshire and the surrounding areas. While there are many reasons you might consider upgrading your home, energy efficiency is quite often an important reason why homeowners choose to make changes. With energy prices on the rise, it's more important than ever to consider those vital money-saving upgrades to your home. 
The introduction of the UK Government's Energy Price Guarantee is welcomed by most homeowners, however many feel it is a case of too little too late. After the significant price increases this past year, families have been struggling to make ends meet and have been searching for ways to help offset the high costs of energy bills. Even with the reduced prices, some are still feeling the effect of these increases on their wallet. Homeowners are hoping for more long-term solutions that better control energy costs for years to come.
By incorporating energy-efficient technology into everyday life, we can significantly reduce our energy consumption in both the household and workplace. This could include switching to more energy efficient light bulbs, washing machines, refrigerators and more. Investing in energy improvement projects, such as insulation for buildings, double glazing and energy-saving appliances, can also help to reduce energy consumption. Overall, increased energy efficiency is one of the most effective methods available to alleviate global pressure on resources, and ensure a greener future for our planet.
Saving energy is also an important way to save money. There are simple changes you can make in your everyday life to drastically reduce your energy bills. Here are our top tips to save money on energy in 2023.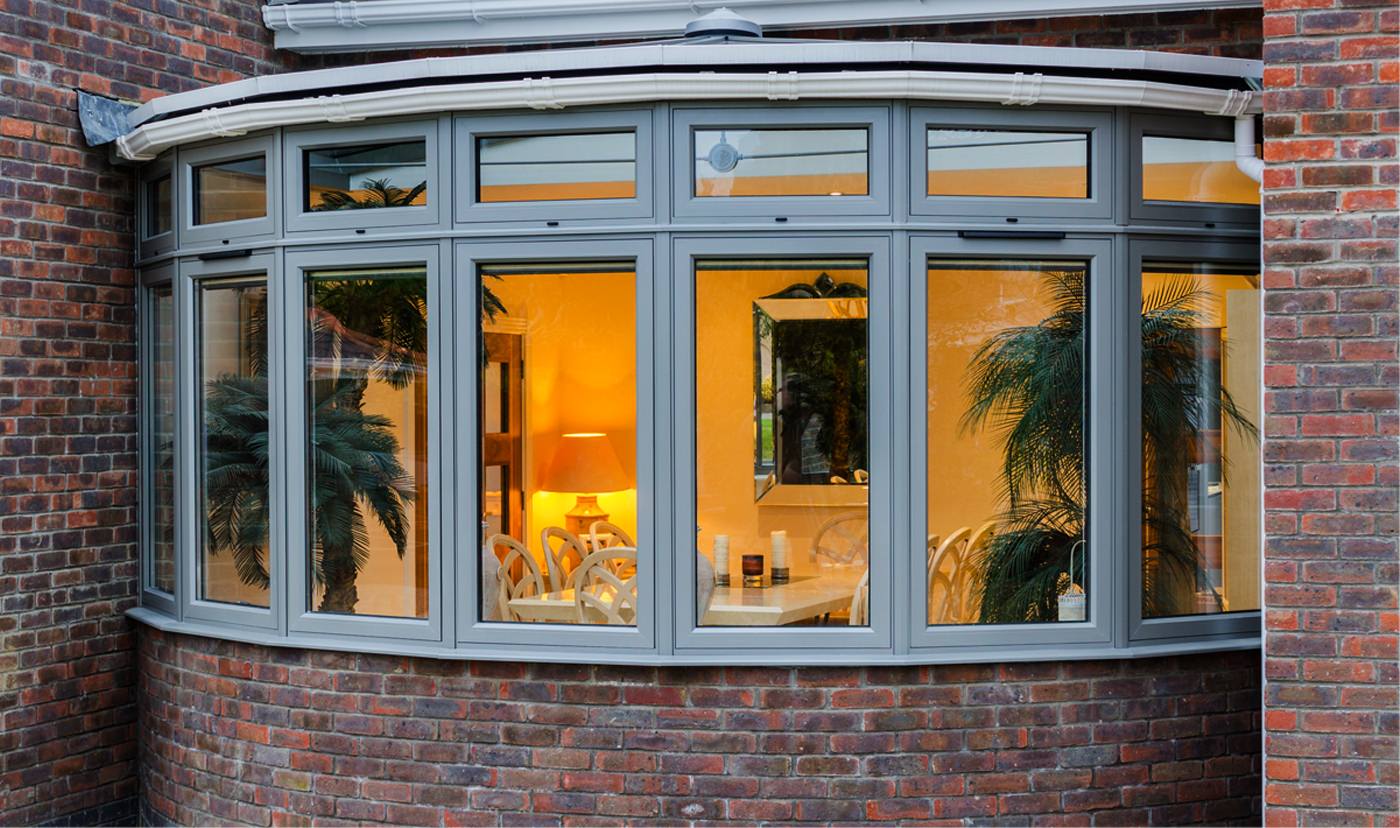 The Power of Weatherproofing
Weatherproofing your home can help you save money as well as stay warm. Even small cracks and holes underneath doors or around windows can let in cold air and increase your energy bills. It's important to identify where the draughts are coming from and to use draught excluders, such as those designed for chimneys, to help block them. Another option is to apply bubble wrap or cling film to your windows- this traps heat in your home similarly to double glazing, and helps you stay warm while reducing energy costs.
Installing double glazing is also an effective way to save money on your energy bills. Double glazing helps to insulate the home, reducing heat loss and keeping warm air in for longer. The insulation provided by double glazing also keeps noise out so you can enjoy a quieter environment. Double glazed windows are available in a range of materials, styles, and designs- so you will be sure to find something that suits your home perfectly. It can be considered a great investment for your property, as you will see the cost savings from your energy bills in just a few years.
Double glazing is a great investment both financially and aesthetically. Its primary benefit is that it helps to reduce the energy bill costs of your property by trapping heat and preventing cold air from entering. This insulation makes it easier to maintain a comfortable living environment, so you don't have to use as much energy. Not only that, but double glazing can also be of great benefit when it comes to increasing the value of your home. Home buyers may prefer properties with modern, low maintenance installations such as double glazed windows- as they are seen as more attractive investments with potential long-term returns. Therefore, having double glazing installed in your property could be a smart move when it comes to improving its market value too! We offer a stunning range of double glazed windows and doors for your property here at Fox Windows & Doors if you're interested in getting started.
Check Your Thermostat
Turning your thermostat down can save you money on your energy bills. By reducing the amount of energy that your thermostat uses, you can save money throughout the year. When done properly, this can also help to improve indoor comfort by reducing the amount of humidity in the air. To make the most out of the savings, set your thermostat at the most economical temperature comfortable and keep it there as much as possible throughout the day. Also consider investing in a programmable thermostat. This can help you adjust the temperature of your home smoothly across the day, avoiding drastic highs and lows.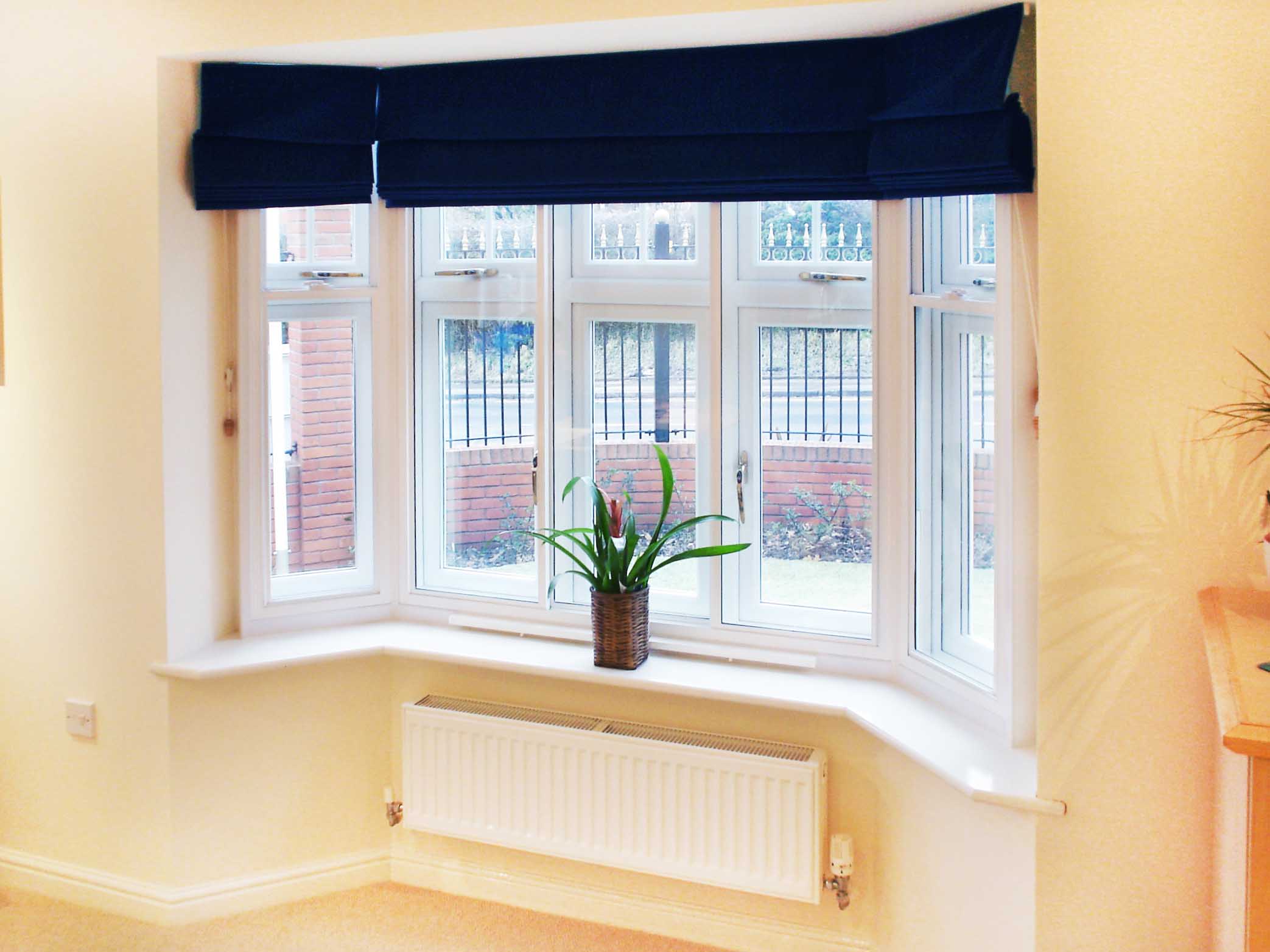 Program Your Boiler
Turning your boiler down can be a great way to save money. By reducing the temperature of your boiler, you will decrease the amount of energy it takes to run, resulting in lower monthly electricity bills. 
It is important to note, however, that reducing the boiler temperature too much could lead to inadequate heat output, so finding the right temperature balance is key. This could mean choosing a lower setting during the summer months and a higher one during the winter months. If you find yourself diluting your bath water with cold water, this is a good sign that you could benefit from turning down the heat. 
Make Home Improvements That Last
If you're looking to upgrade your windows, doors, conservatory or orangery, Fox Windows & Doors have you covered. Saving energy is a mighty task, but it doesn't have to be daunting! With our range of high quality home improvements, you can make an investment that will truly help you save money on energy for years to come. Contact our friendly team today using our online form or dialling 01926 754044. We also offer free quote estimates using our online quote engine. 
Categories: Conservatories, Fox Windows & Doors
Tags: Double Glazing, Energy Saving, Home Improvement, Money Saving