Our Top 3 Ways to Refurbish Your Conservatory
Is your existing conservatory looking a bit tired and old? Is it in need of a modern upgrade? After years of use, your conservatory can become less efficient which will affect the overall performance of your conservatory.
At Fox, we have come up with a handy guide for you, giving you the top 3 ways you can upgrade your conservatory to make it more efficient and comfortable for you and your family to use.
Keep on reading below to find out more, or if you have any additional questions, then please get in touch with our team today or give us a call on 01926 754044.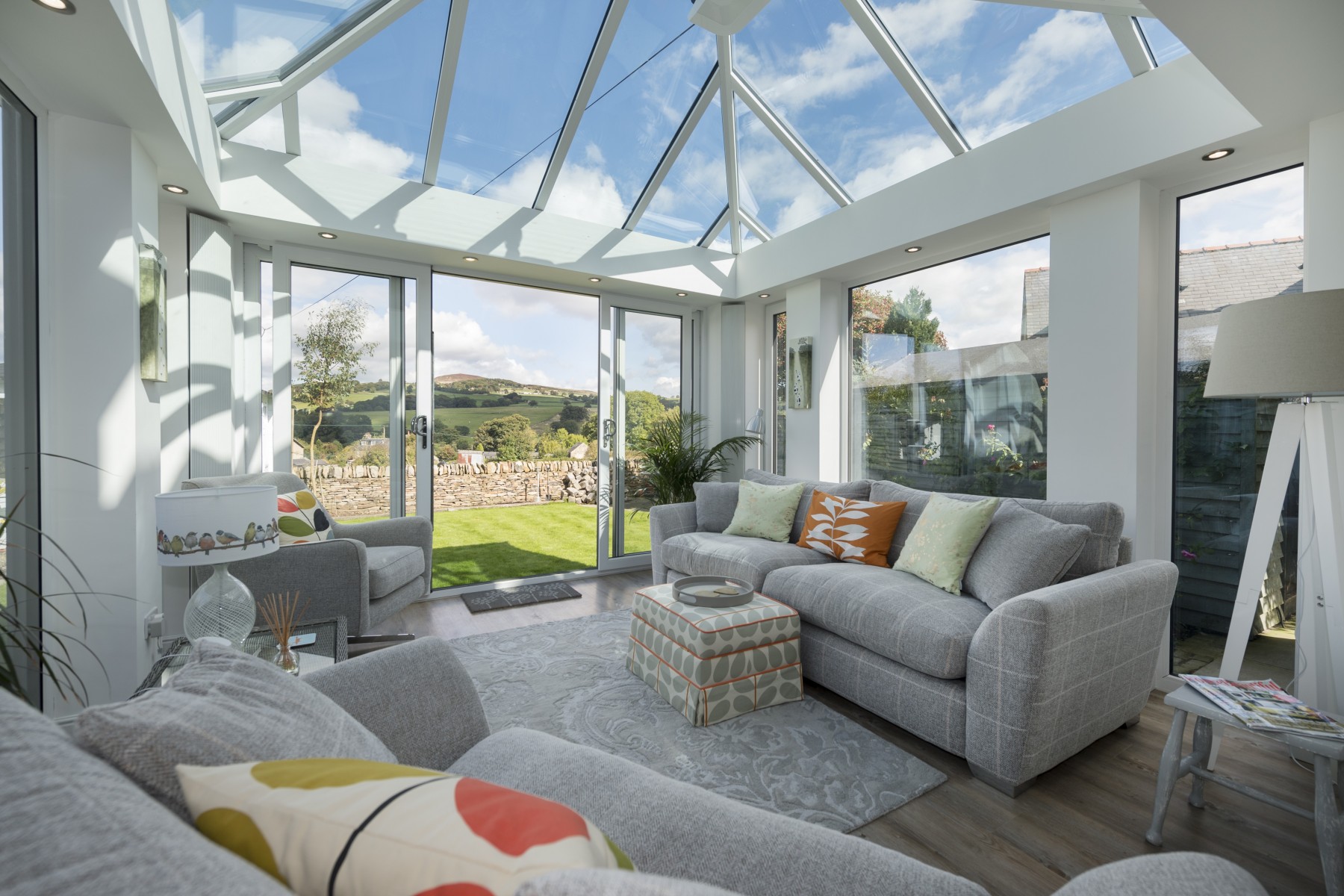 Conservatory Roof Upgrade
One of the main reason your conservatory may not be performing as well could be because of the roof. An old roof can be more prone to damage from adverse weather, thus affecting the overall efficiency and not protecting the conservatory as well as it could be.
To overcome this issue, you could replace your conservatory roof. Working with Ultraframe, you would have the choice of a range of high performing roofs including solid roofs, tiled roofs and glass roofs. All have been carefully crafted and manufactured to offer better thermal performance. In turn, this will help to keep cold air out and retain any warm air produced for longer.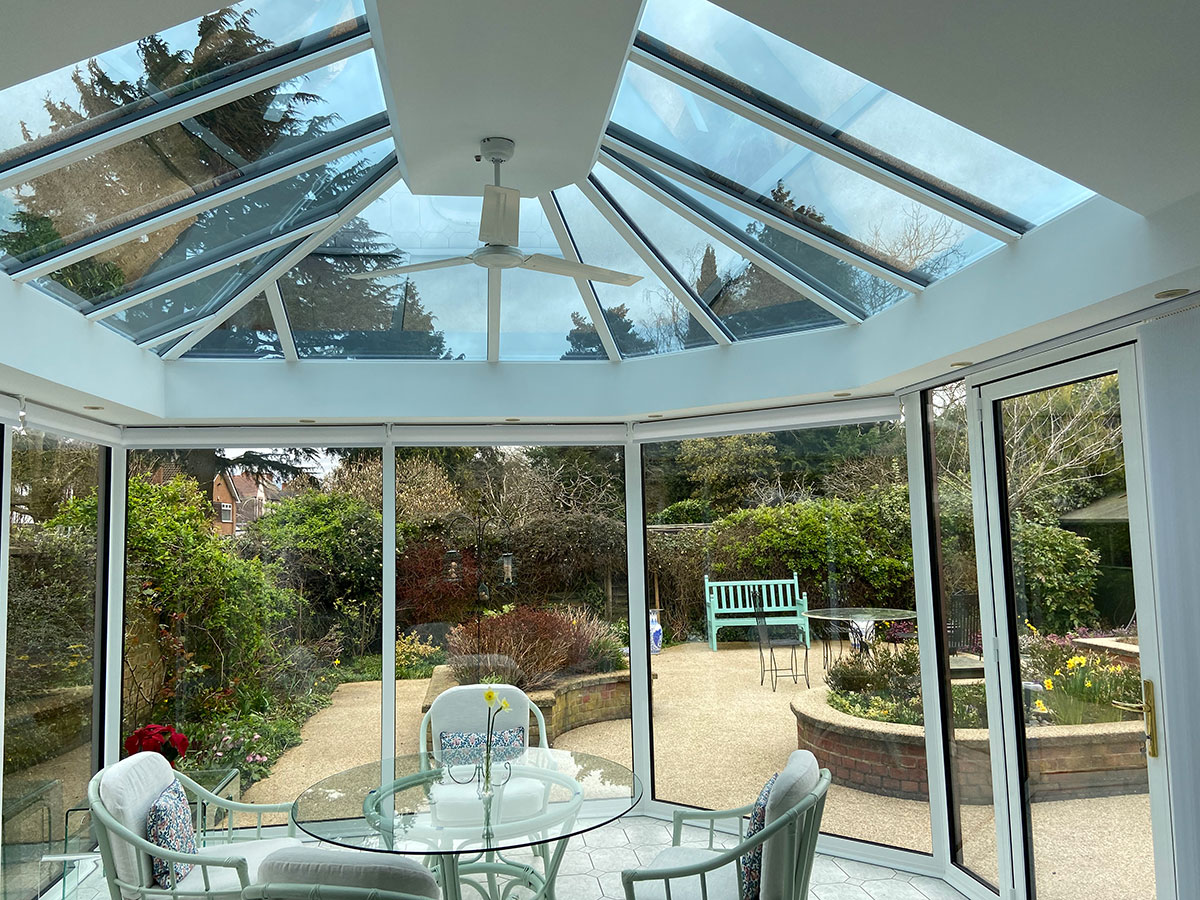 Replacing the Windows & Doors
Another factor that could be affecting the performance of your existing conservatory could be the windows and doors fitted into the structure. Now could be the time to upgrade the windows and doors with modern and innovative profiles designed for better performance.
We offer a selection of uPVC windows and aluminium windows as well as a range of bifold doors, patio doors and French doors. All can be fitted onto any style of conservatory and are designed to offer inherent durability and increased standards of security.
Get in touch with our team today to find out more about our full range of windows and doors available.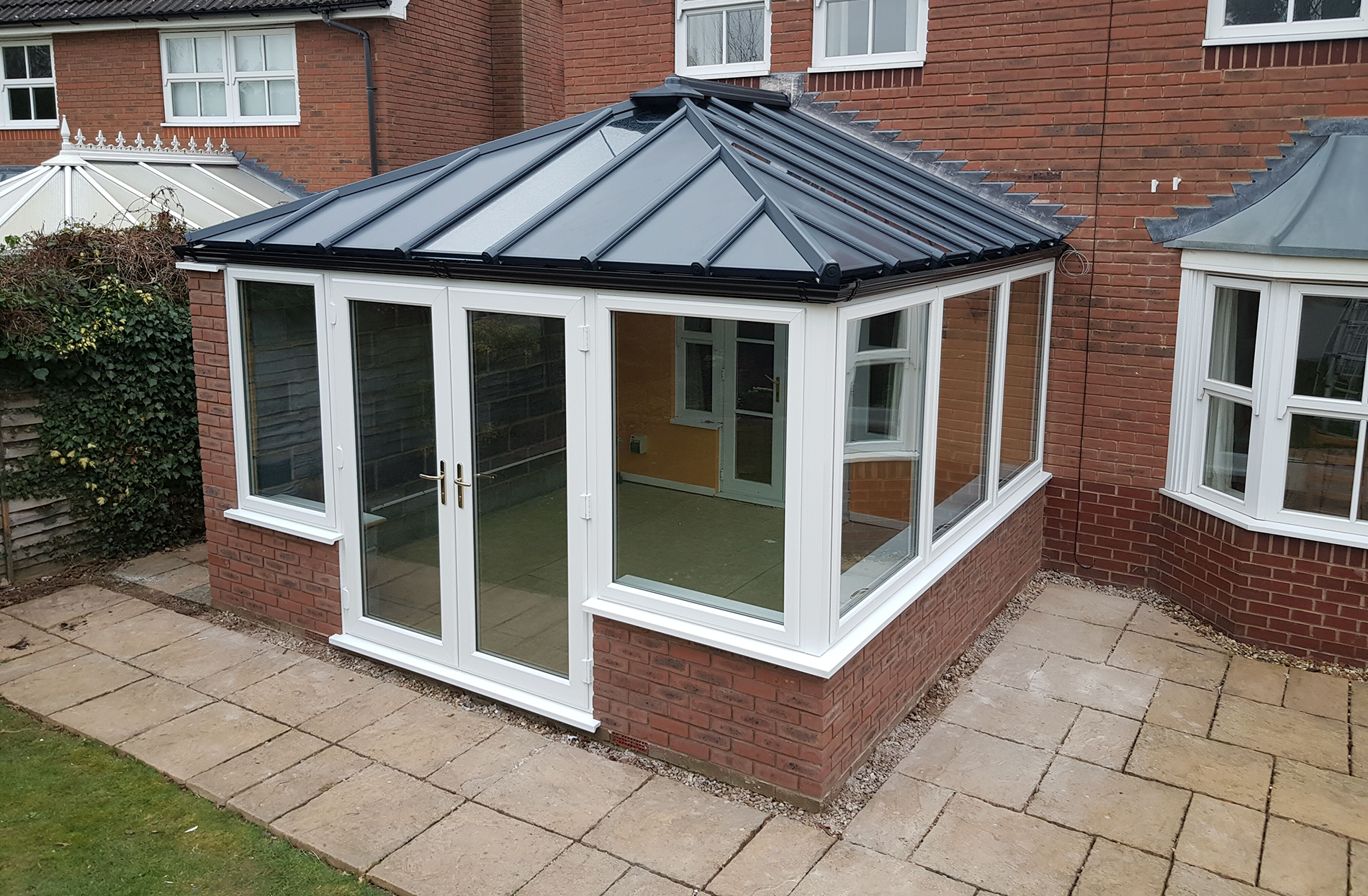 Conservatory Replacement
Lastly, if the performance and quality of your conservatory is beyond fixing, then it might be time for a brand new conservatory. By opting for a brand new conservatory extension in Kenilworth and the surrounding areas, you can benefit from a range of modern designs and enhanced functionality.
When you get in touch with Fox, we can provide you with a fantastic collection of conservatory styles, including our modern conservatory extensions, Performance conservatories and Classic conservatories. All of which can be designed in a range of shapes and sizes, and coloured in bespoke shades.
You can contact our team today and they will be able to help you design the perfect replacement conservatory that suits the style of your property.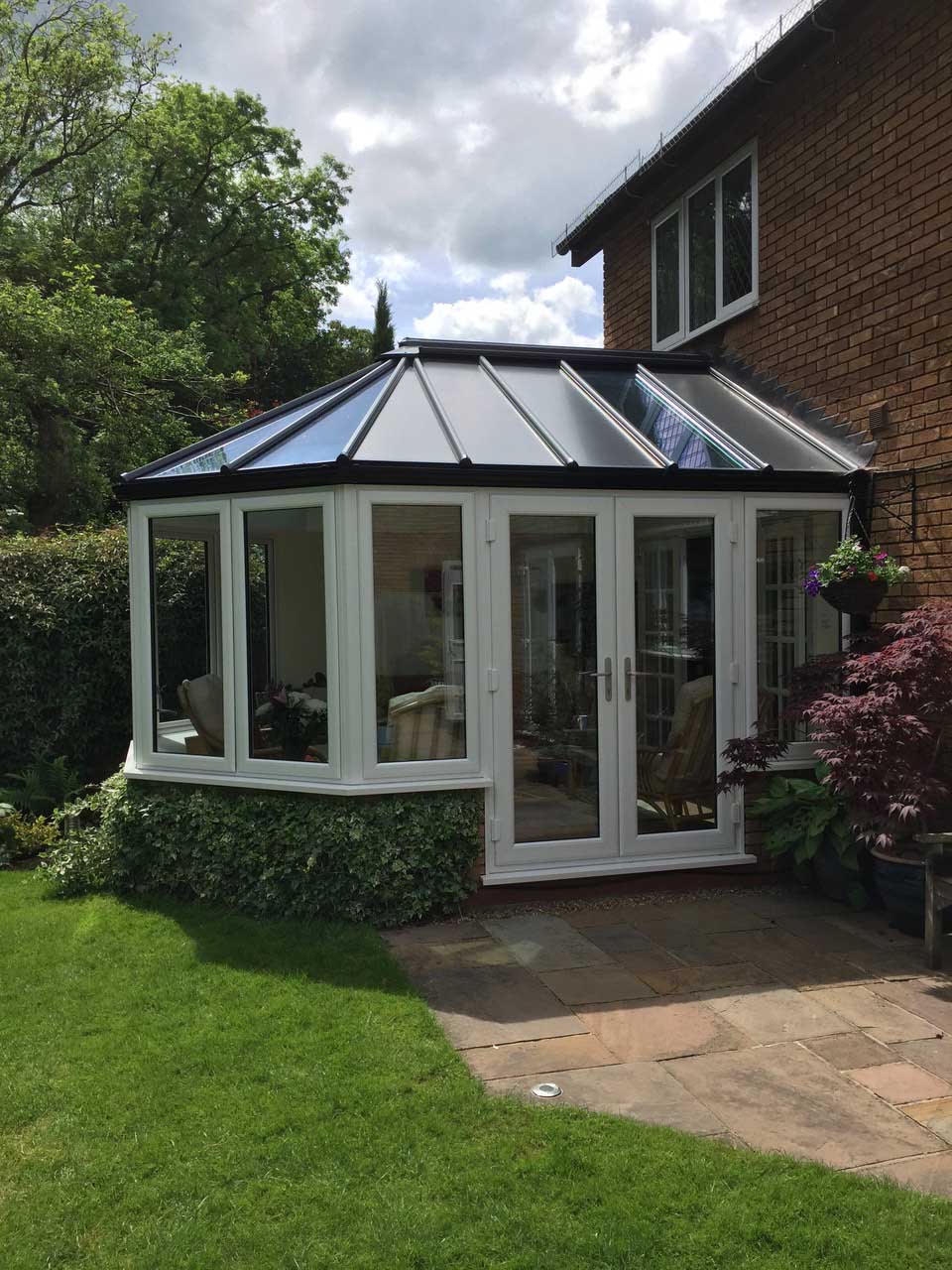 Conservatory Upgrades Prices, Kenilworth & the Surrounding Areas
So now you know about our range of conservatory refurbishments, you'll probably want to know more about how much they cost. At Fox, we offer affordable and competitive pricing, so you can be guaranteed to find the perfect conservatory upgrade that suits your conservatory extensions and your preferred budget.
Why don't you try our online quote engine, and you can see a guide price of how much our conservatory upgrades cost. All you need to do is enter in your project details and within minutes you'll be provided with a price.
Alternatively, if you would like to ask us a question about any of our products or services, then you can give our team a call on 01926 754044. You can fill in our online form with any of your queries.
Categories: Conservatories
Tags: Conservatories, Conservatory Refurbishment, Conservatory Upgrades