What is Secondary Glazing for Windows?
Homeowners looking for increased comfort and warmth in their heritage properties might consider upgrading their old windows with secondary glazing. Secondary glazing is a great way to preserve the architecture of older windows, while providing superior thermal performance. In 2023, with heating bills higher than ever, more homeowners are looking towards secondary glazing as an option to improve their property. Money could be leaking through your draughty windows- costing you more to heat your home to a comfortable temperature. 
If you're an eco-conscious homeowner, you might consider secondary glazing for the energy conservation benefits as well. In the modern age, it's crucial to think about the impact our lifestyles may have on the environment around us- and that can start with high quality home improvements that are built to last for years to come. Conserving energy at home is a major way to reduce your daily carbon footprint, and with secondary glazing, we offer a readily installed option to make your home greener with little extra effort on your part!
Here at Fox Windows & Doors, we care about providing high quality home improvements for every homeowner that needs us across Warwickshire and the surrounding areas. However, we believe that the best home improvements always start from being fully informed about what to expect. So- should you consider secondary glazing for your property? We have the answers right here.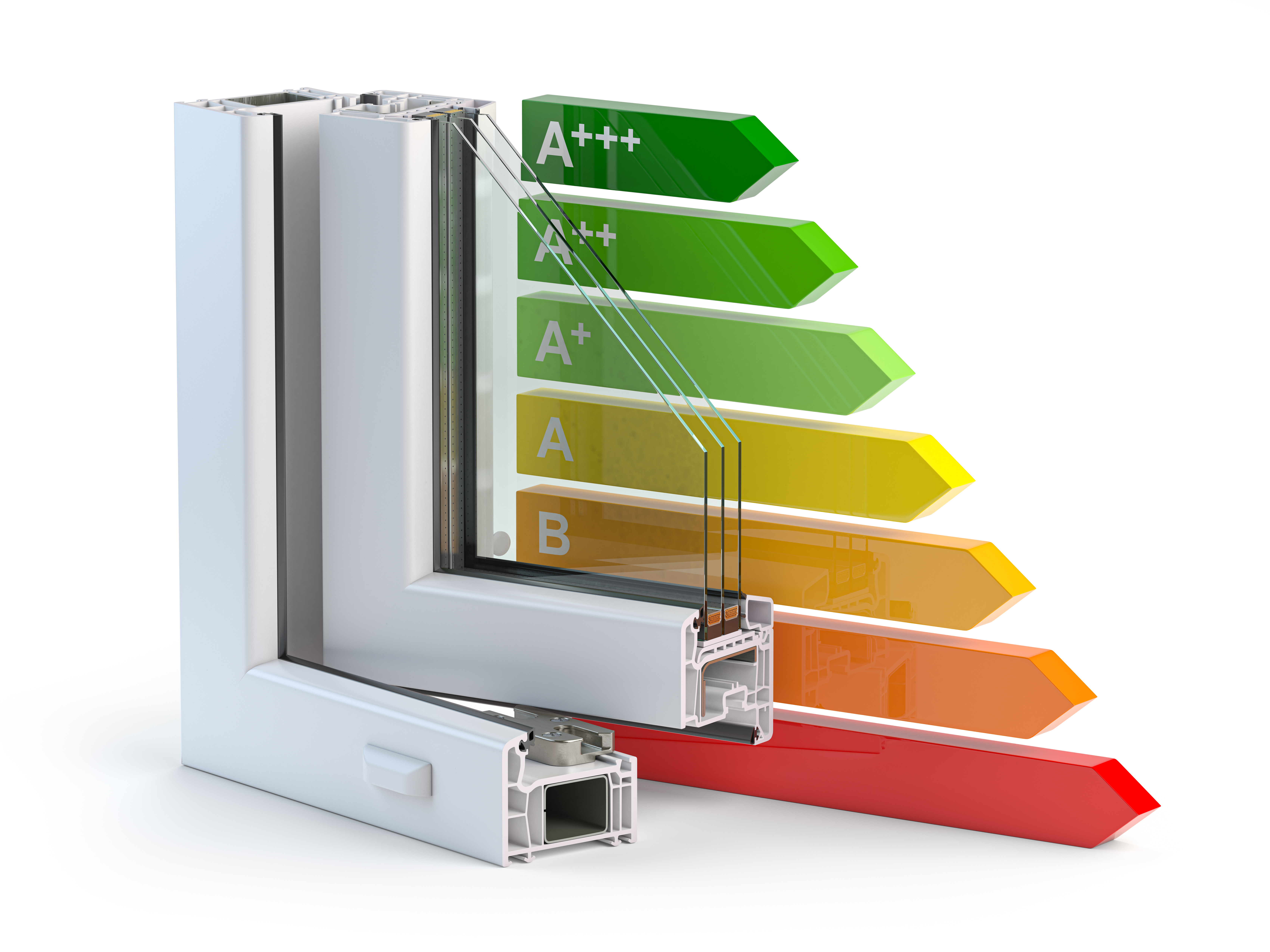 What is Secondary Glazing?
Secondary glazing is an additional layer of glazing added to a building's windows. This extra layer of glazing provides additional insulation and noise reduction, enhancing the comfort and energy efficiency of the property. It works by trapping warm air between the two panes and in many cases, it is less obtrusive than traditional double-glazed windows. In terms of noise reduction, secondary glazing forms a barrier between the home and the outside world, making it ideal for noise-sensitive areas such as outside hospitals, schools or busy streets. As an added bonus, it can also help to reduce draughts and instantly make a property more energy efficient.
Secondary glazing is a great choice for a window covering if you'd like to improve your energy efficiency and make your home quieter. It is installed onto the interior side of your existing windows, providing an airtight seal which reduces heat loss through the glass and provides extra sound insulation. With secondary glazing, you can keep your home warm in the winter and cool in the summer, while still taking advantage of natural light and keeping out unwanted outside noise. It's also a better choice than double-glazing, as it's easier to install and is generally more cost-effective. So if you're looking for a great way to both insulate and soundproof your windows, secondary glazing is definitely worth considering.
Why Should I Consider Secondary Glazing?
There are a number of reasons you might consider secondary glazing for your property. First and foremost, secondary glazing can help your property to conserve energy without changing the look of your windows. If you live in a protected area, heritage property or just looking to conserve the traditional style of your build, secondary glazing could be the perfect option for your home. 
The first reason is most obvious- thermal efficiency. Older windows degrade in thermal efficiency over time, and with declining frame quality, you can lose a large amount of heat through your windows. Older window frames are susceptible to warping and cracking, especially if they are made from timber. Secondary glazing helps to reinforce your older windows, while providing an additional glass layer that better traps heat inside your home. 
Another reason to consider secondary glazing is security. Single glass panes are easier to break, making it easier for intruders to access your property. Reinforcing your older windows with secondary glazing can help to deter these break-in methods- helping you feel safe and secure at home. Secondary glazing has improved security fittings that allow you to lock the window securely from inside, making it safer and easier to leave the house when you are away from home. 
Secondary glazing is also an ideal choice if you are looking to preserve and maintain the style of a property without compromising its character or history. Secondary glazing does not involve any permanent alterations and can be easily removed later on when desired. This also means that you can keep the original single-glazing intact and add the secondary double glazing to it. This helps maintain conformity with traditional requirements, allowing light and air to come in, but keeping energy efficiency high as well. It is also much more economical than replacing all of the original windows and provides a more versatile and effective solution compared to replacing single-glazed windows with new double-glazed windows.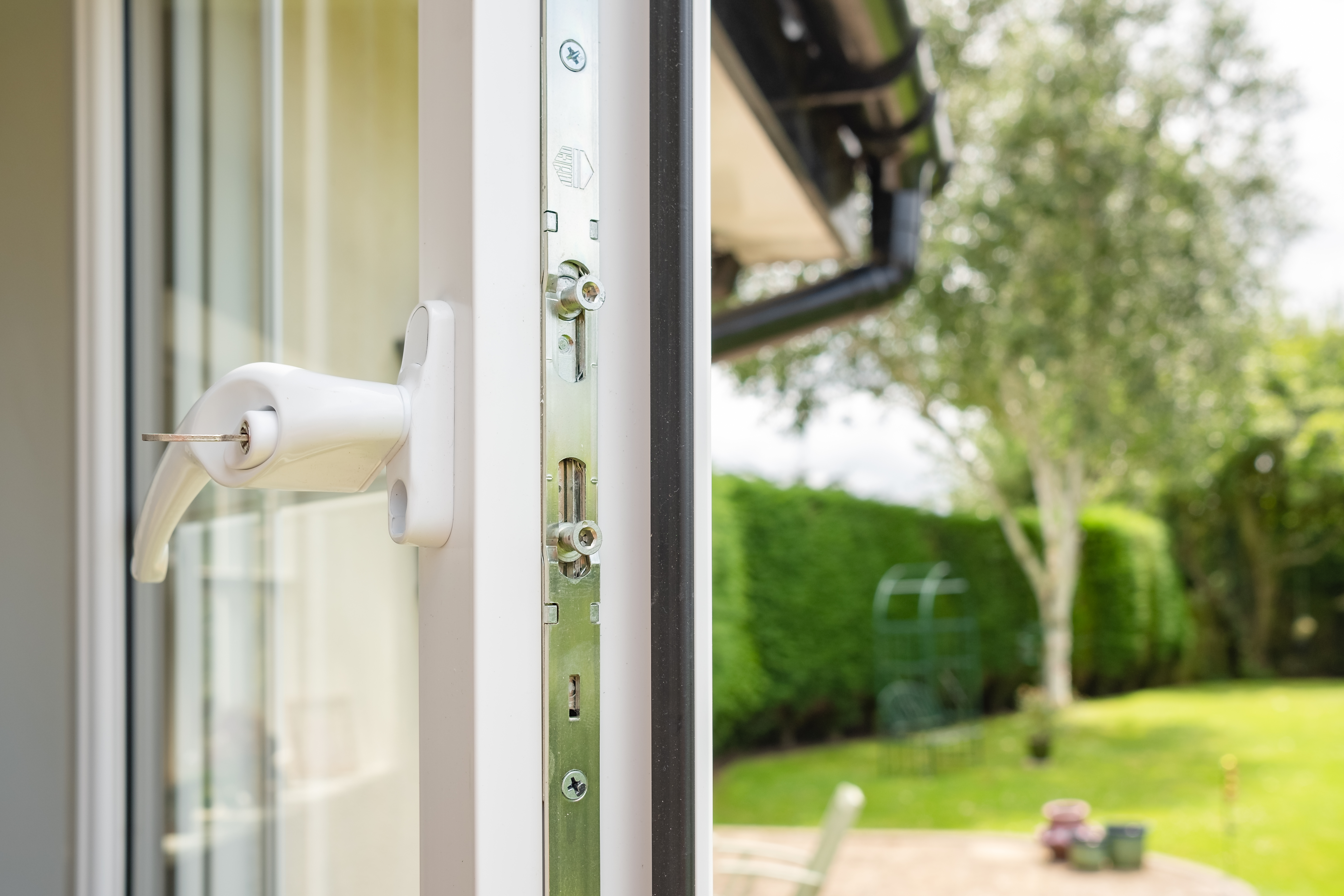 What Secondary Glazing Services Do Fox Windows & Doors Offer?
Here at Fox Windows & Doors, we offer a range of secondary glazing services in Warwickshire. Our secondary glazing comes in both lift-out and fixed versions, allowing you to get the perfect fit for your property. We also offer a range of stunning colours for the trims of your installation, so you can match your new glazing to the decor of your home. If you're looking for a secondary glazing upgrade that seamlessly fits the aesthetics of your home, look no further. 
Our range of upgrades are superbly affordable. Secondary glazing is an effective way to upgrade the thermal efficiency of your home without breaking the bank. Adding secondary glazing helps to improve the market value of your property, while reducing heating costs- ensuring your home improvements pay themselves off for years to come. 
Secondary glazing is also a perfect option for maintaining the aesthetics of your property, while providing a high quality, seamless upgrade. We offer high quality secondary glazing you can't see from the outside, ensuring your new glazing doesn't stand out against the existing aesthetics of your home. 
To explore our range of secondary glazing options, contact Fox Windows & doors today. We offer a range of secondary glazing options in and around Warwickshire. If this article has helped you decide that secondary glazing is a perfect choice for your property, we would love to work with you! Get in touch today using our online form or dialling 01926 754044. We also offer free quote estimates using our online quote engine.
Categories: Conservatories, Fox Windows & Doors
Tags: Conservatories, Energy Efficiency, Secondary Glazing, Windows