Window Security – What to consider before buying
One of the main reasons for a window upgrade is, unfortunately, a break in. Whether the security breach is in your own home, or that of a friend or family member, it is a reminder that around 65% of burglaries are successful. This is because criminals are actively targeting properties that have sub-standard security features on their windows and doors.
Source: https://www.ons.gov.uk/peoplepopulationandcommunity/crimeandjustice/articles/overviewofburglaryandotherhouseholdtheft/englandandwales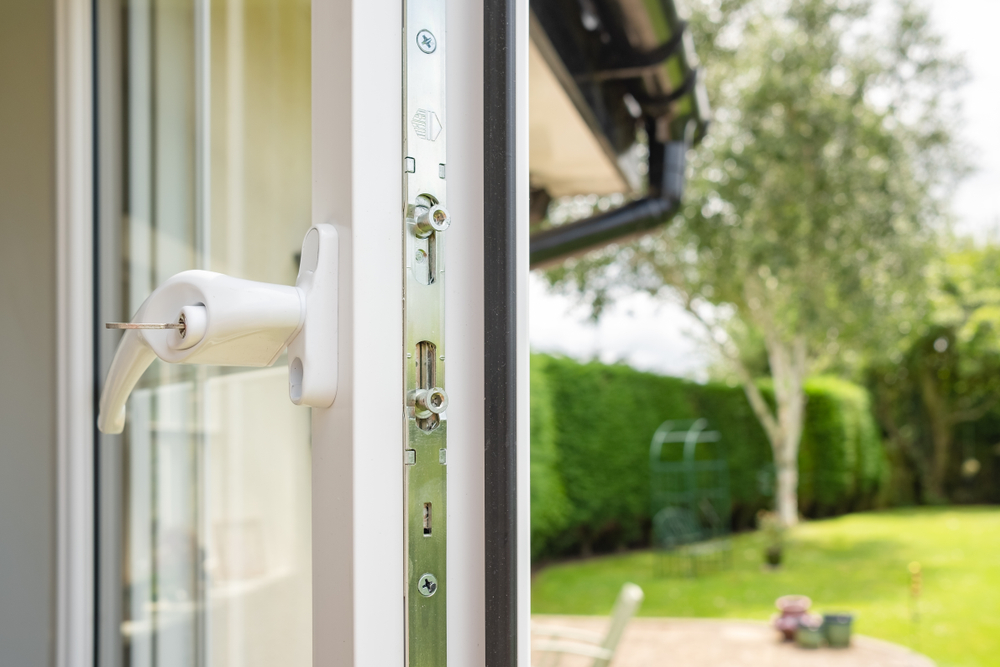 The most important security aspects to consider are:
Is the glazing within the window internally beaded? 
The bead holds the glass into place within the window. It is hard to believe but a massive proportion of double glazed windows in the UK are externally beaded. This means that the intruder can simply walk up to window, remove the beading and the glass from the window and help themselves! Be sure that you only purchase internally beaded windows as there are still some unscrupulous installers who are offering this option to price condition homeowners to
purchase a "premium" internally beaded option!
Fox Windows only supply internally beaded windows, and as standard.
Do the windows have multi-point locks?
Ensure that you purchase multi-point locking windows and what standard they are tested to.
For example, our windows include "espag" locks near to the window handle, shootbolt locks at the end of the sash and even dog-bolts which stop the sash of the window being ripped from the outer frame of the window. For a more in depth guide on the features of our high security windows, click here.
Do the windows meet or exceed PAS24 / Secured by Design Security standards?
This relates to Document Q within the Building Regulations which came into force in England on 1 October 2015. Although existing homes are currently not required to meet the security requirements within Document Q (and therefore PAS24), we would always recommend homeowners to upgrade to this standard. Why would you want to replace your windows, if not to the same security standards that New Build houses are now subject to? If you are buying windows for a New Build property or for a more in depth guide to Document Q of the Building Regulations and how our windows can meet this specification, please click here for more information.
 Are window opening restrictors available?
Window Security is not just about the avoidance of burglary but also about the safety of young and vulnerable ones. If you have young or vulnerable family members who live or visit your home, you will want to ensure that window restrictors (sometimes known as a child safety catch) are available and are selected on all windows that are at a height likely to cause harm, such as those above ground floor level. The window is then restricted to a maximum opening of 100mm.
Do the windows feature night vents?
Night vents enable secure ventilation throughout the night. This is key throughout the summer months when you need to keep rooms cool, but without worrying about whether someone can access the property whilst you are asleep.

Contact Us
We hope that you have found this window security guide useful. If you require any further information, please feel free to contact us on 01926 754044 to request a free, no-obligation visit, or feel free to visit our showroom in Stoneleigh Park, situated between Leamington Spa and Kenilworth.
Categories: Fox Windows & Doors
Tags: energy-efficient windows, Fox Windows & Doors, Premium Windows, Window buying guide