At Fox Windows, our aim is to help you find the highest quality UK-manufactured energy-efficient windows and doors at the most competitive prices.
Our window energy efficiency guide is designed to answer any questions you may have to help you make an informed decision as to what windows you purchased and the heightened performance you gain from them.
New energy-efficient windows are a large investment in your home, and you want to ensure that you are purchasing the right windows that offer optimal energy efficiency. Keep reading to gain further insight into the key considerations prior to making your decision.
Window Energy Efficiency – The techy bit!
We will try and keep this simple!
There are two main criteria to look for when considering the energy efficiency of the windows for your property. The first is the U-Value.
When we talk about the U-Value of a construction material within a building, such as a window, we are describing how well or how poorly the material transmits heat from the inside to the outside, the technical term being "Thermal Transmittance".
The lower the U-Value is, the more energy efficient the window is and better the window is at stopping the heat escaping outside. This is a key measure in the winter months when temperatures fall, and our energy bills tend to be highest throughout the year. The U-value measures the amount of energy (or heat in this case) lost through a square metre (m2)  for every degree ("K" – Kelvin or Degrees Celsius to me and you) difference in temperature between the inside and the outside.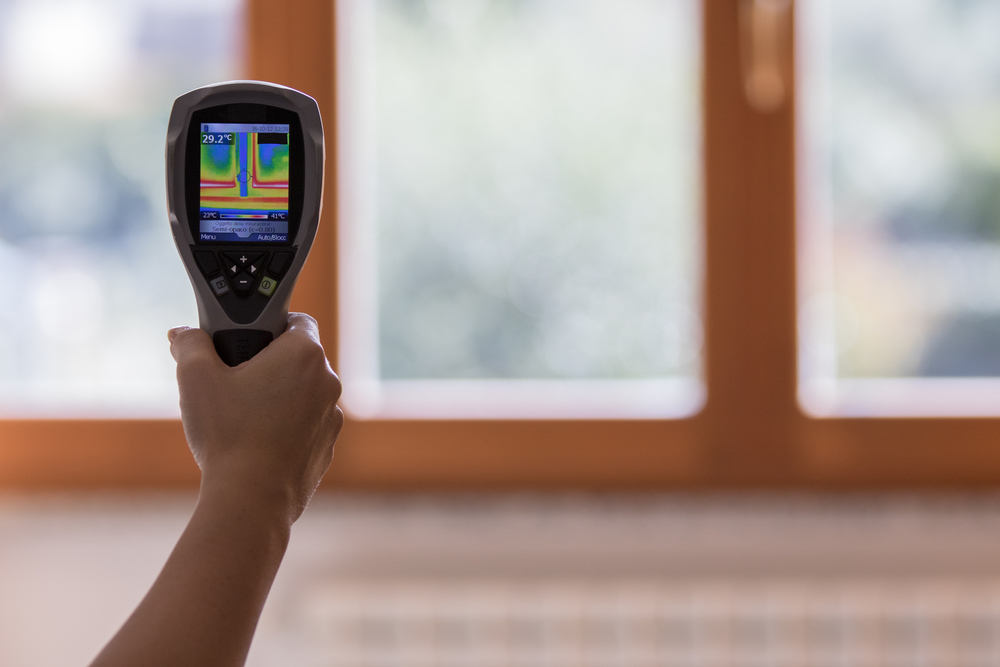 How do U-values work in a real window example?
In the days when the majority of our windows were single glazed, the U-value of a single sheet of glass in such a window would equate to about 6W/m2K. This means that for every degree of temperature difference from the inside of the property to the outside, one m2 of the glass would lose 6 watts.
If our home is heated to 20 Degrees Celsius and it is 0 Degrees Celsius outside (the difference in temperature therefore being 20 degrees), then the amount of heat loss would be 20 Degrees x 6 = 120 watts per square metre. That's a lot of heat loss.
Today, the majority of properties are double-glazed, but there is a massive difference between first-generation double-glazing and what is achievable now with the latest double and triple-glazing technology. For example, the U-value of a modern piece of triple-glazing can be as low as 0.8W/m2K. Our triple glazing achieves 0.9W/m2K as standard. More details can be found here.
In summary, a lower U-value means high energy efficiency. In addition, this also means paying less for heating and lowering carbon emissions. So it's good news for the environment and your heating bills.
What U-Value do my windows need to achieve as a minimum?
Since 15th June 2022, the amendments to Building Regulations (Part L1A and L1B) require all domestic replacement windows to be rated at either 1.4Wm2k or below, or an Energy Performance Rating of "B". You can rest assured that all of our windows comply with or exceed either of these requirements. For example, our uPVC double glazed windows achieve 1.3Wm2k and our uPVC triple glazed windows achieving 1.0Wm2k. Find more information here about the glazing options Fox windows offer for increased energy efficiency.
What's the Window Energy Rating, and how does this differ from the Window's U-Value?
Illustrated by the rainbow-coloured label below, similar to those found on household appliances such as fridges, Window Energy Ratings provide peace of mind that the window has been independently verified for thermal efficiency. Based on a scale of D to A+++ (A+++ being the most efficient), since 15th June 2022, replacement windows must achieve a minimum Window Energy Rating (WER) of band B to comply with Building Regulations.
The Window Energy Rating is measured in terms of kWh/m2/year and also takes into account the solar gain (how much heat from the sun passes through the window) and air leakage from the window.
Typically, the window energy rating certification process will be independently tested and audited by the British Fenestration Rating Council , the British Standards Institute and CERTASS.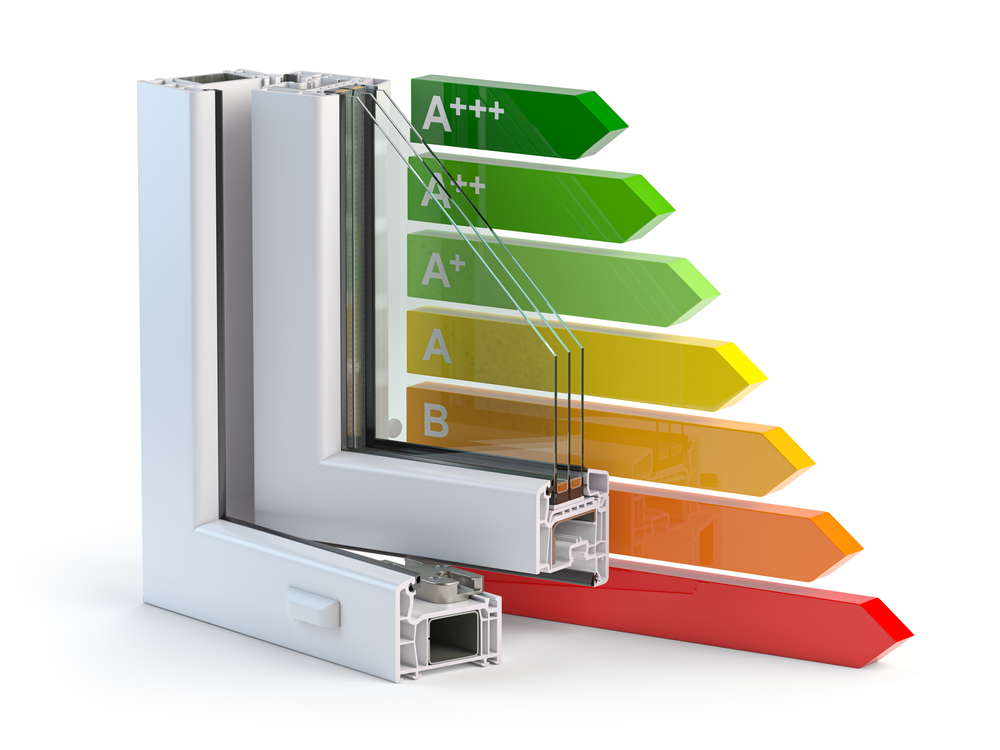 We hope that you have found this window energy efficiency guide useful. If you require any further information, please feel free to contact us on 01926 754044 to request a free, no-obligation visit, or feel free to visit our showroom in Stoneleigh Park, situated between Leamington Spa and Kenilworth.
Categories: Fox Windows & Doors
Tags: energy-efficient windows, Fox Windows & Doors, Premium Windows, Window buying guide