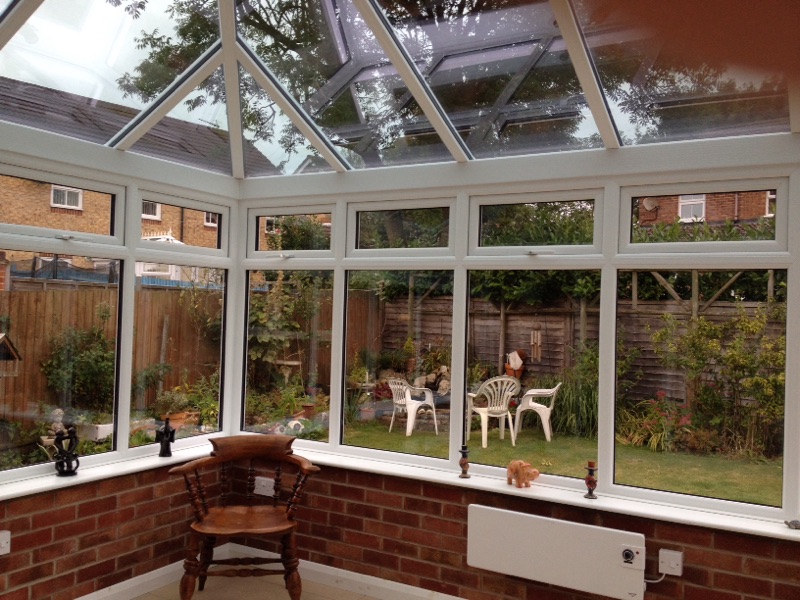 Our client was overjoyed with their brand new classic conservatory. It has dramatically changed their way of living for the better, stating that they love using their new space as living room where they like to relax.
Product:
Location:
Brand:
Conservatory
Brackley
Ultraframe
Classic Conservatory Installation
Our client was looking for a conservatory to expand their home, benefitting from the many perks that inevitably come with owning an extension. Our client opted for a classic conservatory design, and it's no wonder why. This timeless design has been a hallmark in British architecture for decades, offering extra space whilst providing an aesthetic that every homeowner would cherish.
Here at Fox Windows and Doors, the difference with us is that we offer the classic design with a modern twist. Enjoy a stunning design from Ultraframe whilst benefitting from increased thermal performance, security and unmatched style that can be extensively customised.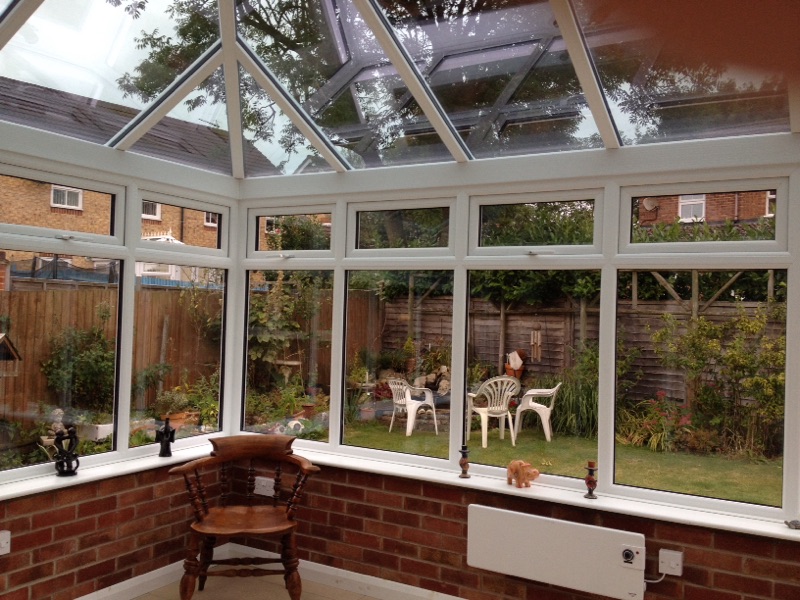 Benefits of Classic Conservatories
Thermal Performance
Because our designs of classic conservatories comprise primarily of double glazed glass, our extensions are known for being incredibly thermally efficient. This means that our designs have been expertly engineered to trap and retain the natural heat inside your home. Because of this, our client is able to enjoy a consistently comfortable interior temperature without the cost or aid of their central heating. This allows homeowners to enjoy warm and cosy indoor temperatures without spending a penny, making our conservatories a worthwhile investment.
Incredibly Robust
Because conservatories are primarily comprised of glass, it is a natural conclusion to assume that they are not secure. When it comes to our extensions, however, this is not the case. Our extensions sport inherent strength and robustness that can fend off excessive physical forces and harsh climates. Regardless of whatever you throw at it, be it torrential rain, gale force windows, heavy snow or hail, our conservatories will keep homeowners like our client safe and comfortable.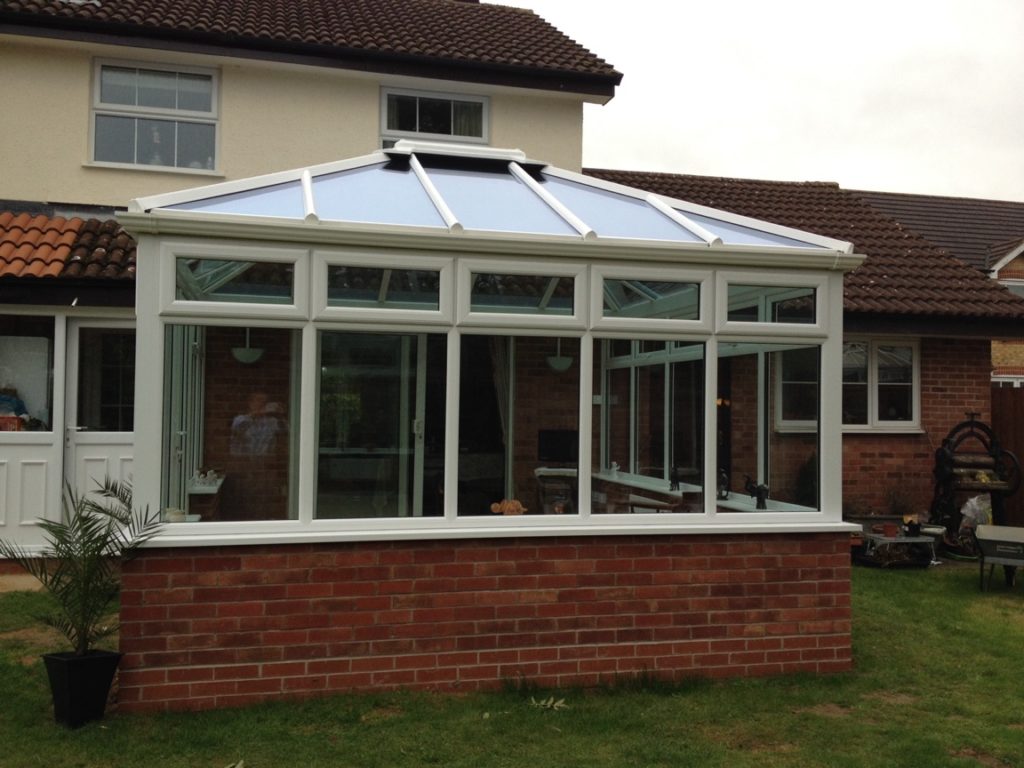 Bespoke Design
Our extensions are available in a wide range of styles, be it the classic, timeless style our client opted for or our performance conservatory that offers an increased emphasis on improving the functionality of your property. Whatever your aesthetic your home sports, our extensions can match it, creating a seamless extension that perfectly mimics the style of your property. This is achieved by allowing our valued customers to choose from a wide range of configuration options. Such customisation choices include tiles, colours, glazing options, insulated columns and many more. Create your very own bespoke conservatory.
Expanded Freedom
It's no secret that extensions can give homeowners like our client more room to move furniture around, create a new living space or even just make your interior feel more open. But our conservatories offer so much more than just 'space'. Thanks to the expanded space our extensions provide, homeowners can transform their extension interior into a brand new room of their choosing. Create a new living room that allows for peerless views into your back garden and outdoors as you relax. Or perhaps a dining room with a view, allowing you and your loved ones to enjoy yourselves with the beauty of the night. Or do you work from home? Our conservatories are the perfect secluded space for a home office where you can concentrate undisturbed. Maybe you're looking to get a nice sweat and pump on? Turning your extension into a home gym is the perfect solution for homeowners looking to keep fit without having to pay for a gym membership. Whatever your choice, we can help give you the freedom to enact it.
Classic Conservatory Costs
If you would like more information about our conservatories and their installation costs, contact us today!
Give us a ring on 01926 754 044, or you can try out our online contact form. A member of our team will get back to you shortly to answer any queries you may have.
Alternatively, you can also use our online quoting engine to get a personalised quote.