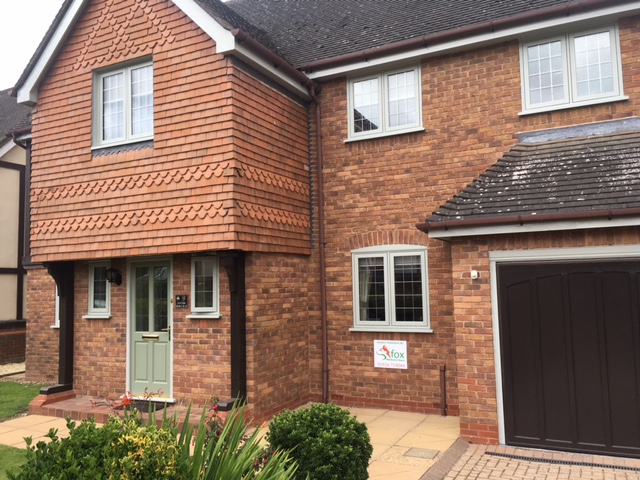 Our clients were incredibly happy with their new set of flush windows. They not only look incredible but now make the home much more efficient.
Product:
Location:
Brand:
Flush Casement Windows
Halo
Flush Casement Windows in Kenilworth
Our clients were looking for a way to upgrade their traditional style home whilst still keeping its charming appeal. They opted for our high quality flush casement windows from Halo. A perfect choice for this property, as you can see from the imagery.
Not only do the new uPVC flush casement windows suit the architecture, but our clients will now be able to enjoy the array of performance benefits that the windows have to offer.
Read on to find out more about this project. If you have any questions about our range of flush windows or other products, then please don't hesitate to get in touch with our team by filling in our online form.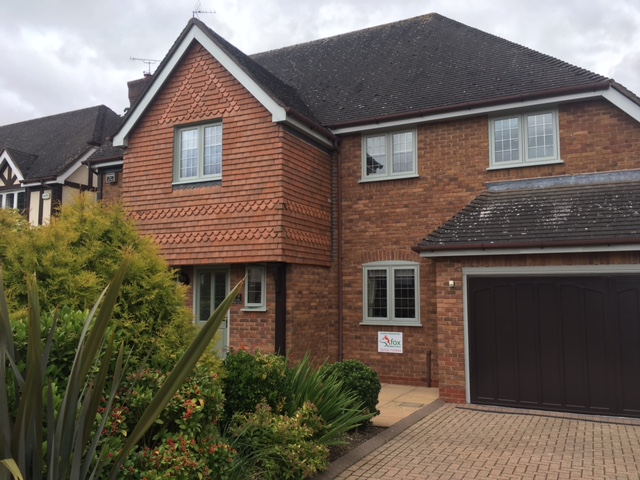 Benefits of Flush Casement Windows
Our clients in Warwickshire opted for Halo flush windows which are designed to provide exceptional performance. The profiles are manufactured using robust uPVC materials, thus giving clients a home that will be secure with windows that will offer impressive standards of longevity.
Along with this, the clients can enjoy a more thermally efficient home thanks to the innovative profile design. The flush windows feature a multi chambered profile which helps to trap warm pockets of air. As a result of this, the clients home will remain warmer for longer, whilst also keeping out any cold air and drafts.
The windows are also fitted with state of the art locks and hinges, ensuring that the property is kept safe and secure all year long. For more information on the benefits our Halo flush windows can offer, please contact our team today.
Bespoke Flush Windows
Flush windows are perfect for period homes or properties that feature a more traditional style of architecture. The windows offer a slim appearance where the profile sits flush within the frame.
Our clients wanted to replace all the windows in their home and opted for a Chartwell Green colouring. This matched the colour of the front door perfectly. The flush casement windows perfectly complement the property and our clients can now enjoy traditional looking windows that provide exceptional functionality.
When you opt for flush windows, you can choose from a vast range of colour options. If you're looking to replicate the look of traditional timber flush windows, then we even have a collection of woodgrain foils you can opt for. Whatever look you are after, our expert team will be able to create a flush window that suits your exact project requirements.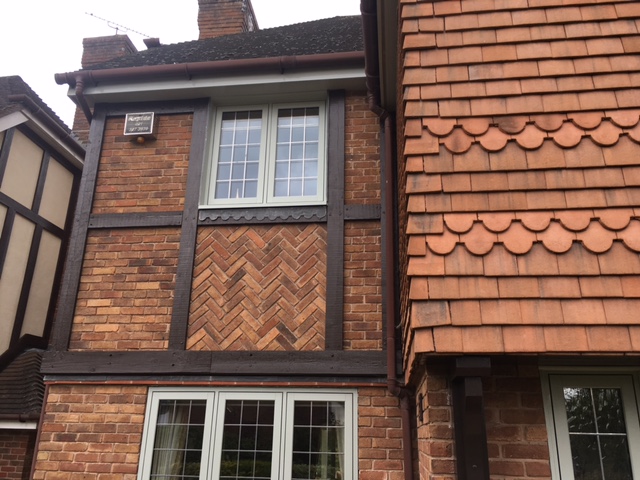 Flush Windows Prices, Kenilworth & the Surrounding Areas
Get in touch with our excellent team today and they can provide you with more information about our market leading flush windows. We can offer you beautiful flush windows that are designed to offer a range of exceptional performance benefits. What's more is that our collection of profiles are incredibly affordable and competitively priced.
If you would like to see an estimated price of what you're new flush windows will cost you, then why not submit your project details into our online quote engine. It's free and simple to use, so test it out today.
If you have any other questions, then give us a call or fill in our online form.
Click on an image to enlarge